Description
DISCOVER THE FULL VERSION OF THE PRECIOUS TONE VST FOR MAC AND WINDOWS (Teaser, infos, bonus…)
Travel in this vast sound universe with a total of 460 presets and compose your best chord progressions or melodies thanks to this unique VST, offering different tools, such as :
the integration of the circle of fifths (visual preset) to compose easily in a scale (No bad note)
Indication of the precious note (C#, A5…) for each instrument, you can be inspired by it by starting with this note in fundamental for example, in third, in fifth, or play around…
the indication of the effective zone under the keyboard for each preset which ensures you get the best sounds from your instruments.
INCLUDED IN THIS FULL VERSION :
PRESETS of "ORIGIN" VERSION :
808 – BASS – BAGPIPES – BELLS – BRASS – FLÛTES – FX – GUITARS – HARMONICAS – HARPS – LAYERS – LEADS – ORGANS – PADS – PERCUS – PIANOS – PLUCKS – RHODES – SYNTHE – TRUMPETS – VIOLINS – VOCALS – WHISTLES
+ 2 Drumkits presets integrated.
3 ADDITIONNAL PRESET PACKS (Electric guitars + JAPAN Tradition + Synthwave & Retro) for the Precious Tone VST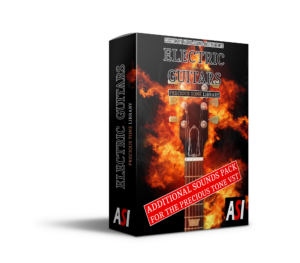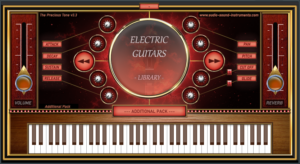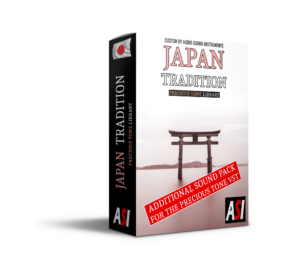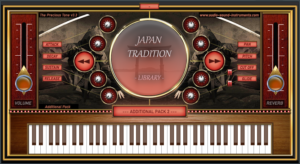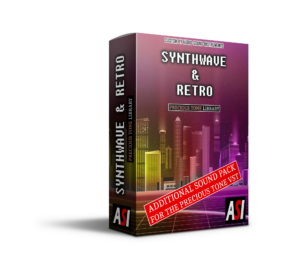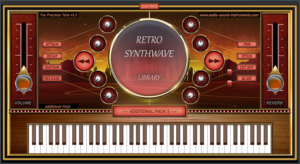 2 DRUMKITS (Boombap & Trap)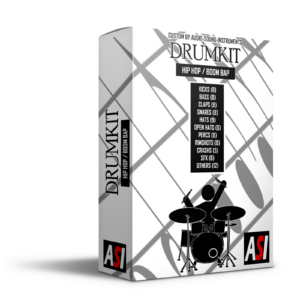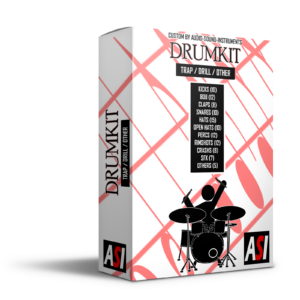 MIDI files to drag and drop for DRUMKITS PRESETS integrated in your Precious Tone VST.
MIDI chord and melody files to drag and drop on sound presets of the Precious Tone or another VST.
ACCESS to the private group on facebook. (EXCLUSIF presets, drumkits… share beats, music, experiences…)
FREE Updates
+ 5 DRUMKITS : The "FIRE" , "GOLD" , "GREEN" & "FREE" Synthwave DRUMKITS + The JAPAN Drumkit (all integrated too in the VST)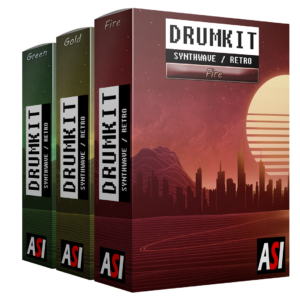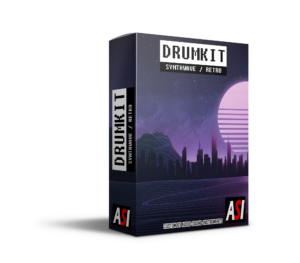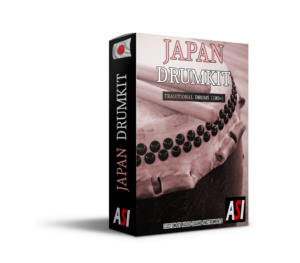 VST AVAILABLE ON DAWs FOR WINDOWS 32 BITS & 64 BITS.
AVAILABLE FOR MAC.
VERY LOW CPU USE
DISCOVER THE VST IN DEMOS !
Here are videos of The Precious Tone VST and additionnal packs in use on my Daw (FL Studio 20)
JAPAN EXPANSION | Japanese SOUND PACK + DRUM KIT | By Audio-Sound-Instruments
ADDITIONAL PACK | Electric Guitars | Expansion for The Precious Tone VST | Audio Sound Instruments
DEMO 01 | Celtic Trap Beat | The Precious Tone v3.3 VST For Daw | By ASI
02 | Precious Tone VST | Trap Beat Celtic Flute | By Audio Sound Instruments
03 | Precious Tone VST | Piano Trap instrumental Energy Beat | By Audio sound instruments
04 | Precious Tone v3.3 VST | DEMO | Epic Celtic Music Beat instrumental – Viking battle | By ASI